Stina Inc. helps organizations navigate the path to sustainability through research and analysis, CORE (Creating Optimized Recovery Ecosystems) projects, and stakeholder engagement and technical assistance.
2023-12-05 Sustainable resource management, integrity, data integrity, decision support tools for sustainability, annual plastic recycling studies, services
Events
Our Story
Meet the Team
Press
About Stina
Research & Analysis
CircularityInAction.com
BagandFilmRecycling.org
Our Services
Videos
Visualization & Web-Based Tool Development
Info Exchange
Tools for Circularity
Articles
Stakeholder Engagement & Technical Assistance
PlasticsMarkets.org
News & Media
Reports
Buy Recycled Products Directory
Engage with Us
Webinars
Our Services
Stina is a mission-based company that conducts research and develops technology to catalyze sustainable resource management. We pride ourselves on gathering and assessing critical data, facilitating engagement and collaboration, and raising awareness. Our reports, decision support tools, and CORE problem-solving process help uncover trends and multifaceted solutions affecting the recycling of materials, especially for plastics.
Industries We Serve We work with government agencies, non-governmental organizations (NGOs), industry groups and businesses throughout the value chain. We strive to help organizations and individuals navigate the trade-offs of environmental efficiency on their journey towards sustainable management of resources. Our clients depend on our success to provide accurate data, problem-solve plastics recycling challenges, stay abreast of markets, and craft forward-thinking strategies which create positive impacts in the sectors they serve.
How We Work Our research, data analysis, and software development begin and end with a focus on integrity and neutrality in the marketplace.We believe collaboration is essential to progress; therefore, we prioritize project work that serves numerous stakeholders.
Our Services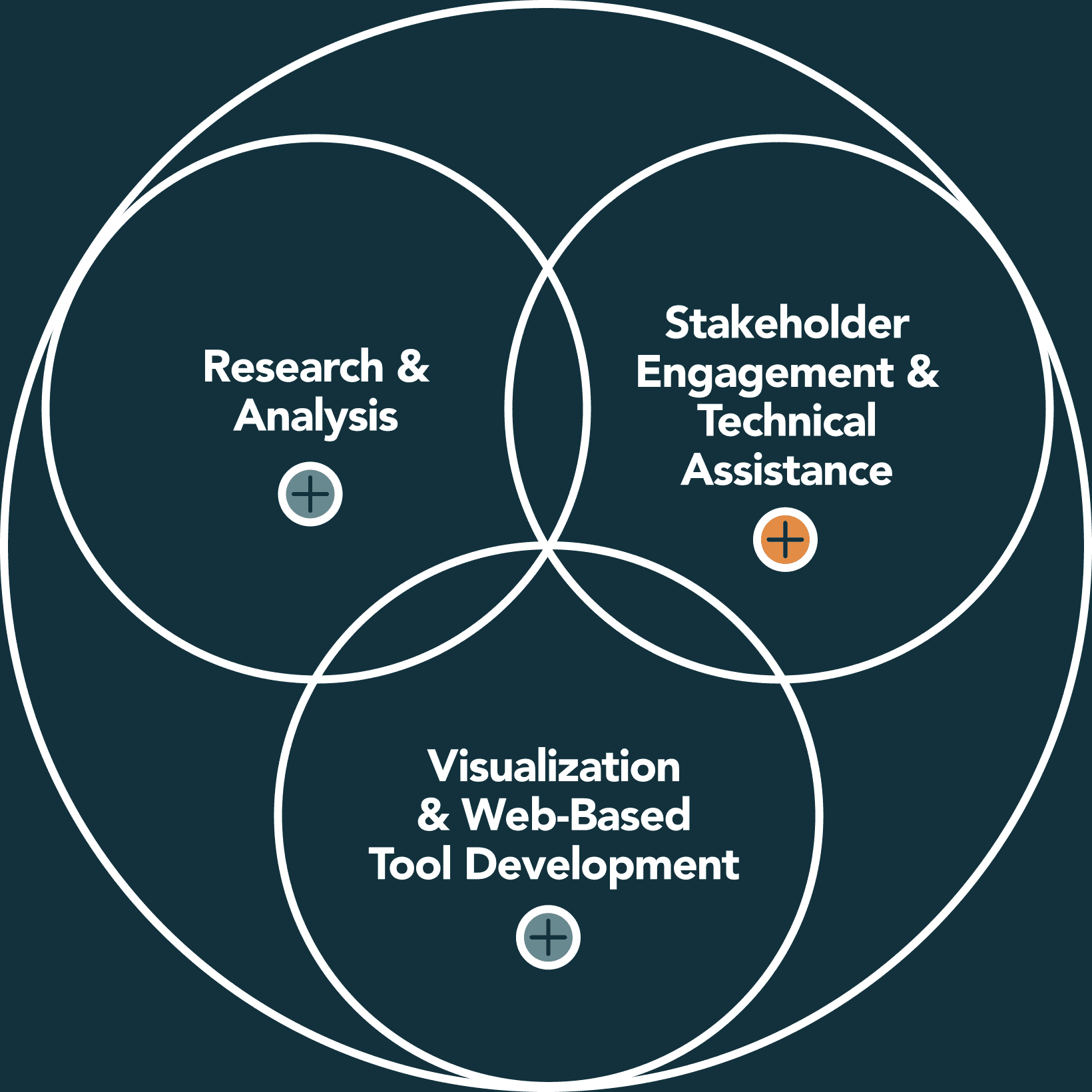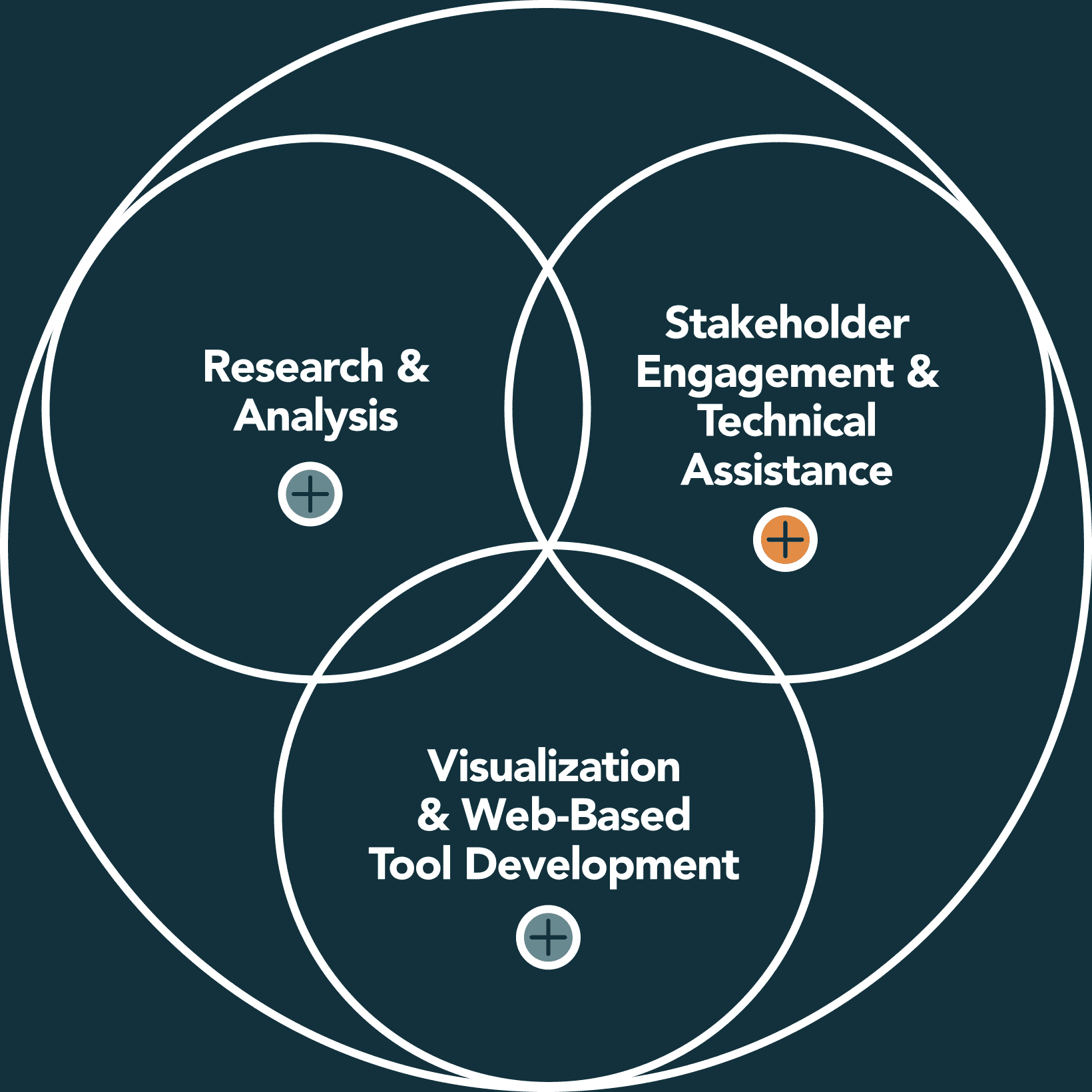 Research & Analysis - We collect data through material audits, bale sorts, access studies, material flow and compatibility assessments, and market analyses.
See Our Work
Stakeholder Engagement & Technical Analysis - We help leaders navigate the path to sustainability. We provide information, decision analysis, and industry connections.
See Our Work
Visualization & Web-Based Tool Development - Our development team conceptualizes, designs and programs critical tools.
See Our Work
Stina's Proprietary Information Technology Platform enables services such as: - Web Design & Development - Survey Instrument - Public Directories - Mapping - Decision Support Tools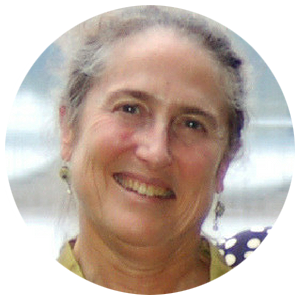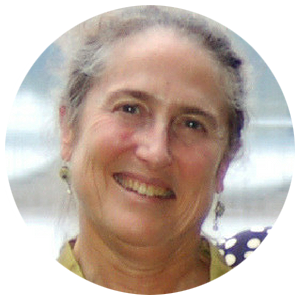 Testimonial Lynn Rubinstein Executive Director, Northeast Recycling Council (NERC) "Stina is a remarkable and intelligent source of in-depth information about plastics and markets. NERC, and others, rely on that expertise and the nuanced insights that Stina brings to the table."
Engage with Us


Back to Top