Become a sponsor for tools for circularity, plastic squeeze tubes project and stina inc.
Engage with Us | Stina Inc.
Tell Us What Your Interests Are!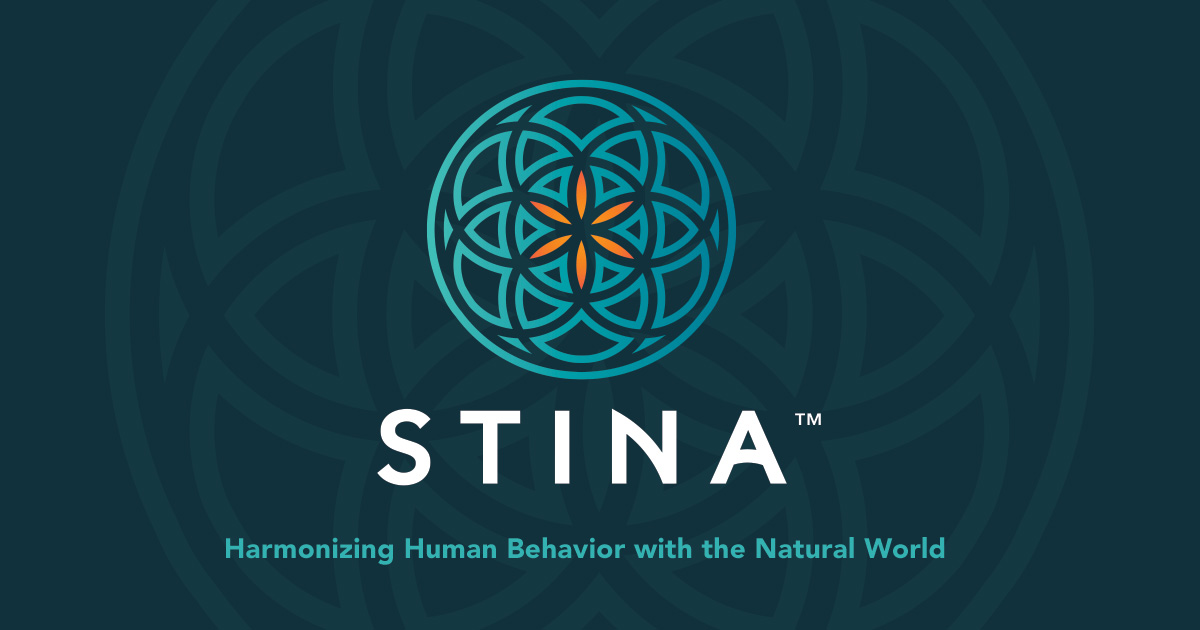 2023-09-24 Support Stina Inc, Sponsor Plastic Squeeze Tubes Recovery, Become a Sponsor for Circularity, improve the recyclability of plastic packaging, engagestina
Events
Our Story
Meet the Team
Press
About Stina
Research & Analysis
CircularityInAction.com
BagandFilmRecycling.org
Our Services
Videos
Visualization & Web-Based Tool Development
Info Exchange
Tools for Circularity
Articles
Stakeholder Engagement & Technical Assistance
PlasticsMarkets.org
News & Media
Reports
Buy Recycled Products Directory
Engage with Us
Webinars
Engage with Us
Tell Us What Your Interests Are Stina strives to provide better data for better decision-making, foster collaborative problem-solving, and raise awareness through web-based tools. Our websites and tools rely on sponsorship and advertising to remain free to users and updated to support recycling. We appreciate your support!


Back to Top