Stina Inc story to transition from linear to circular economy. Nina Butler, Stacey Luddy and team.
Stina Inc
More Recycling, plastic recycling experts, rebrands to Stina Inc to dueling challenges of climate change and plastic waste.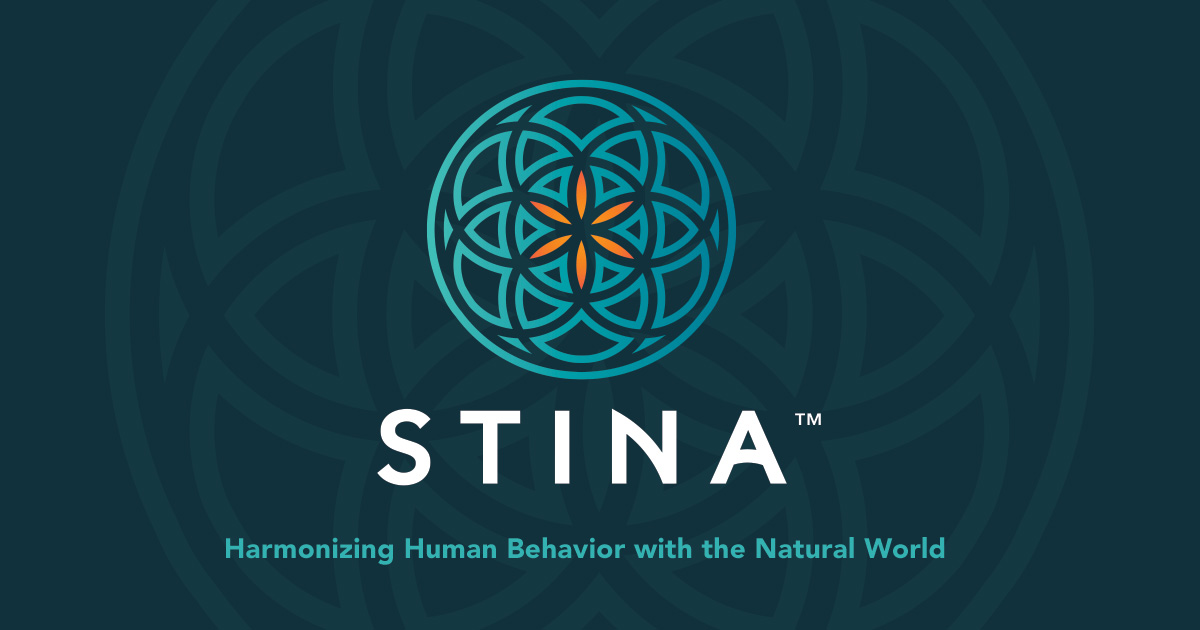 2023-09-24 More Recycling, North Star policy for circularity, circular economy, value carbon, ghg emissions, plastic paradox, stinastory
Events
Our Story
Meet the Team
Press
About Stina
Research & Analysis
CircularityInAction.com
BagandFilmRecycling.org
Our Services
Videos
Visualization & Web-Based Tool Development
Info Exchange
Tools for Circularity
Articles
Stakeholder Engagement & Technical Assistance
PlasticsMarkets.org
News & Media
Reports
Buy Recycled Products Directory
Engage with Us
Webinars
Our North Star Is Harmony with the Natural World
More Recycling has transitioned to use its incorporated name, Stina Inc. In 2017, Nina Bellucci Butler and Stacey Luddy acquired the assets of Moore Recycling Associates, Inc. from Patty Moore and Doug McDowell, after working for the company for many years prior. With the new company incorporated as Stina Inc., they chose to do business as More Recycling: its homophonous ring paid homage to their predecessor company. Chad Jodon, who was instrumental in the development of the company's information management platform, became a third principal soon after the transition from Moore to More Recycling. The company's principals are excited to rebrand as they continue the work toward their vision for harmony with the natural world. Now more than ever, accelerating the transition to a society that uses resources sustainably calls for deriving inspiration from nature's own circular systems. With the environmental and plastic waste challenges facing the global community, they hope to contribute to a sustainable future for children today and generations to come. The company name originated from a combination of the founders' first names. The Stina name quickly became a recognition of the essential need for differences honored through trust, respect, and collaboration. Those values are essential ingredients which allow for true progress in the pursuit of a more balanced, harmonious world. The team is the company and the Stina team is striving for harmony. Read the Press Release
Want to know more about Stina?
See Our Story


Back to Top