The Circularity in Action Platform helps businesses, institutions, and individuals take action to stimulate the recycling economy and create circularity.
2023-09-24 sustainability, circularity, nature, recycling, plastic, reuse, consumption, stinainc.com, circularityinaction
Events
Our Story
Meet the Team
Press
About Stina
Research & Analysis
CircularityInAction.com
BagandFilmRecycling.org
Our Services
Videos
Visualization & Web-Based Tool Development
Info Exchange
Tools for Circularity
Articles
Stakeholder Engagement & Technical Assistance
PlasticsMarkets.org
News & Media
Reports
Buy Recycled Products Directory
Engage with Us
Webinars
Working together to put Circularity in Action Connectivity, integrity and collaboration are needed to harmonize human behavior with the natural world. As we shift from a linear to circular economy, one thing will be for sure, we must work together to achieve it. The Stina platform CircularityinAction.com provides tools and resources to accelerate the transition to circularity. The web-based platform is being designed to help users visualize where they are in the value chain and identify with the actions needed to create an optimal recovery ecosystem.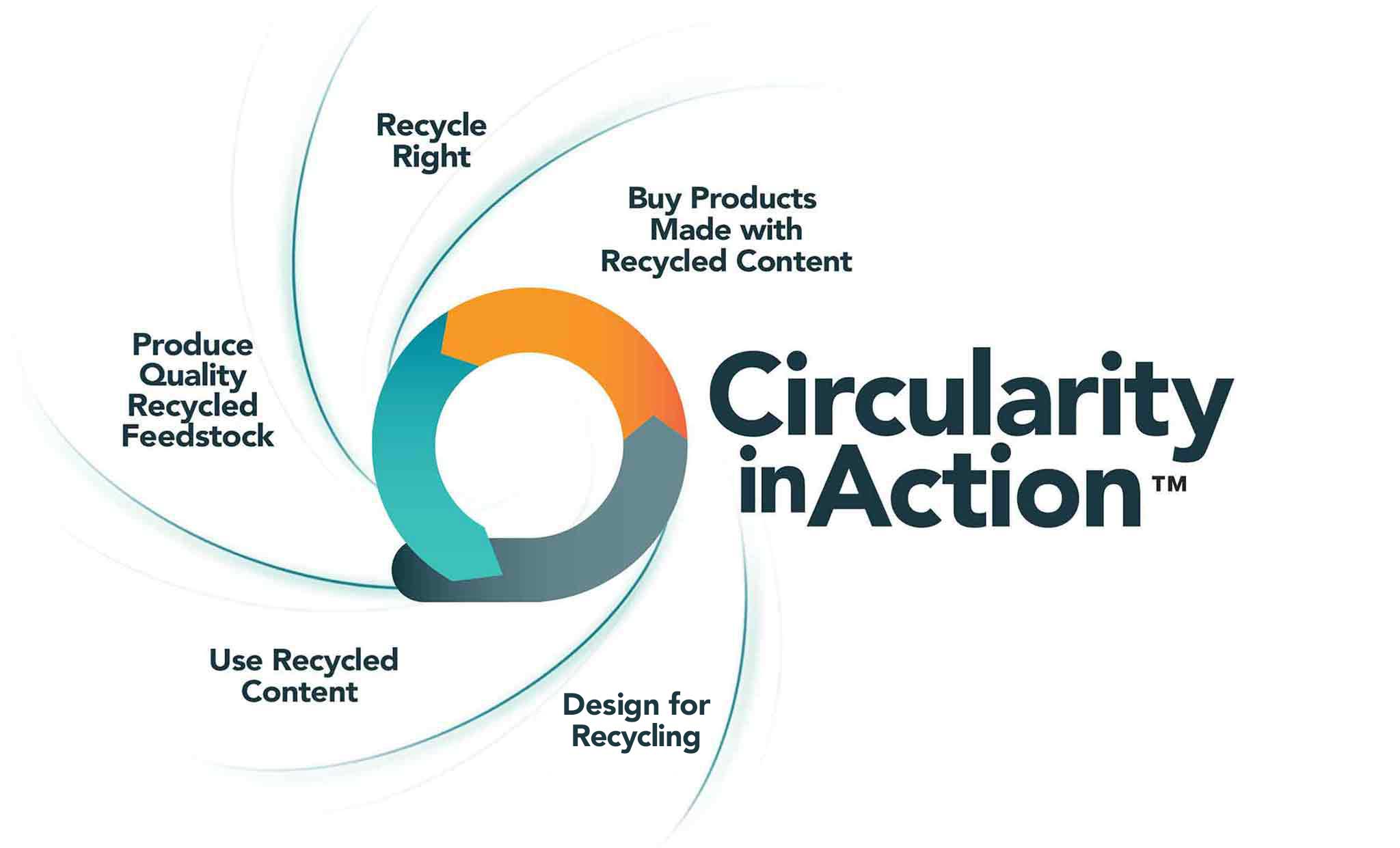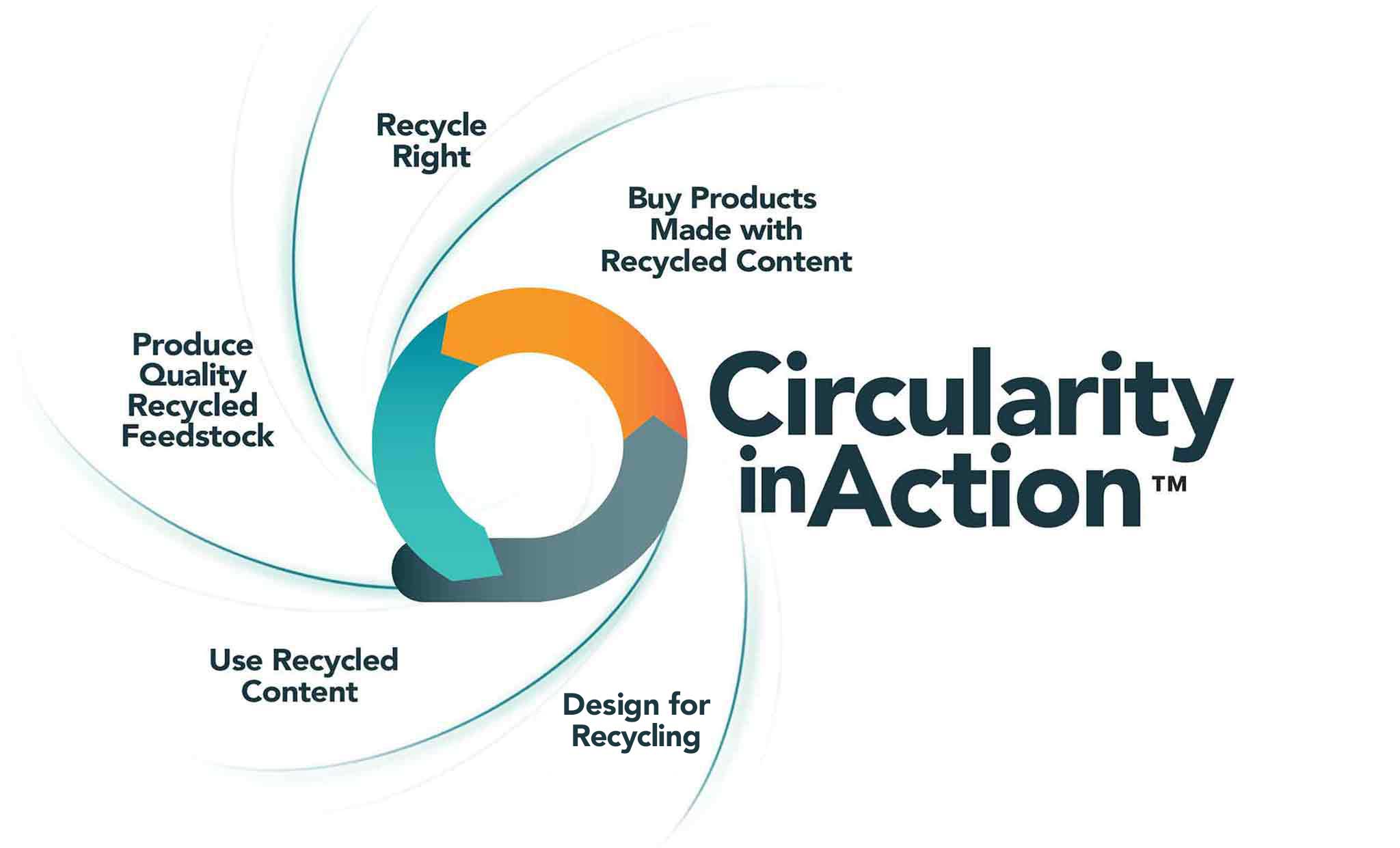 Circularity is achieved through actions — after materials are collected and get to market, companies turn waste into high-quality feedstock; brand companies design recyclable products using recycled feedstock, and consumer purchase those products. Achieving circularity will take transparency and sharing our collective progress. We want to highlight circularity stories on the platform.
With key partners, we are expanding our platforms capabilities.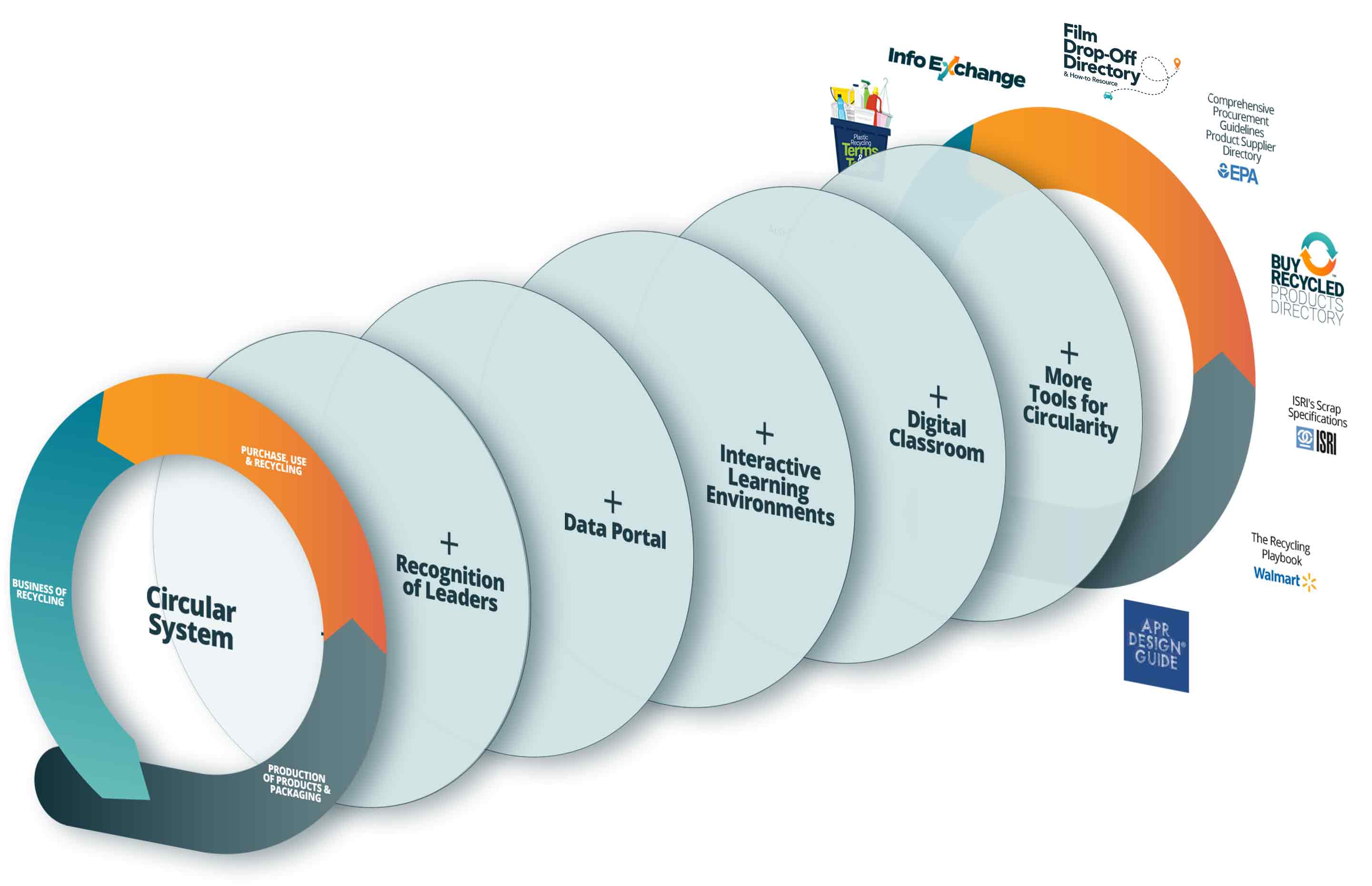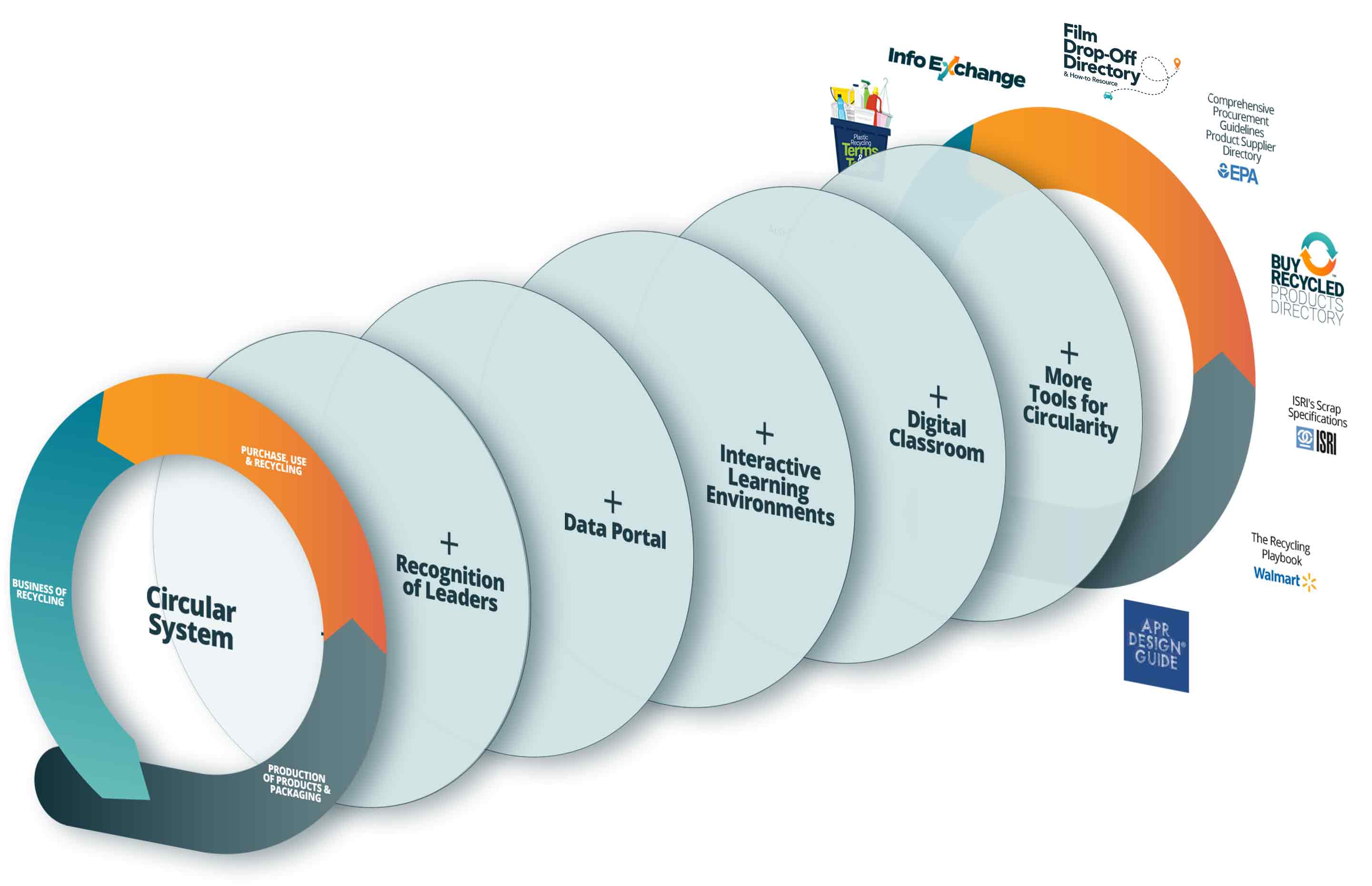 We invite you to explore CircularityinAction.com. We created the platform to drive better policy, unlock innovation and elicit businesses and individuals to take actions wherever they are in the value chain of recycling.
Go to CircularityInAction.com
What can CircularityinAction.com do for you?
I am an employee supporting my organization in the transition toward circularity. Whats available to me with the CircularityinAction Platform? Depending on what type of business you are and your role in the recycling value chain, youll find the key actions to take along with the industrys most current tools and resources available to help you get there.
I'm a person who cares about protecting the environment. What can I learn in the CircularityinAction Platform? You'll learn about the actions you can take to contribute to the circular economy. Theres current data available which can raise your awareness of the state of recycling; and how important demand for recycled content is to help balance the economics of recycling. Clear actions like Recycle Right and Buy Products with Recycled Content help keep our resources in circulation and stimulate demand for the supply of materials generated from your recycling efforts. You might already know these critical actions, but now you have the relevant tools and resources to help you take action.
I work for a community/institution. What does the CircularityinAction Platform offer my organization? The platform is a clearinghouse of the tools and resources provided by various organizations. The resources listed can support your organization in helping your community Recycle Right. It provides tools promotion products made with recycled content for your organizations's purchases, as well as, to promote these tools like the Buy Recycled Products Directory to encourage others.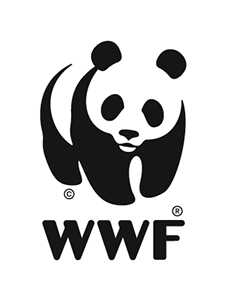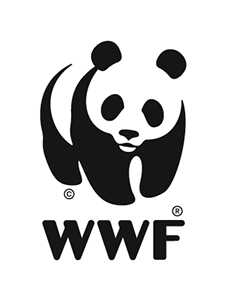 Testimonial Roberta Elias Director of Policy and Government Affairs, World Wildlife Fund "Achieving goals for materials reduction and a circular economy will require government and industry to commit to change. We are working with Stina, Inc. to collectively advance an understanding of current trends and the relative impacts of future scenarios. This groundwork is critical to make sure adopted solutions build back better, for conservation, public health, equity, and green jobs."
Engage with Us


Back to Top