Become a sponsor for tools for circularity, plastic squeeze tubes project and stina inc.
Engage with Us | Stina Inc.
Transitioning to circularity for organizations. Become a sponsor of industry decision-support tools for business and individuals and create custom sustainability tools with us.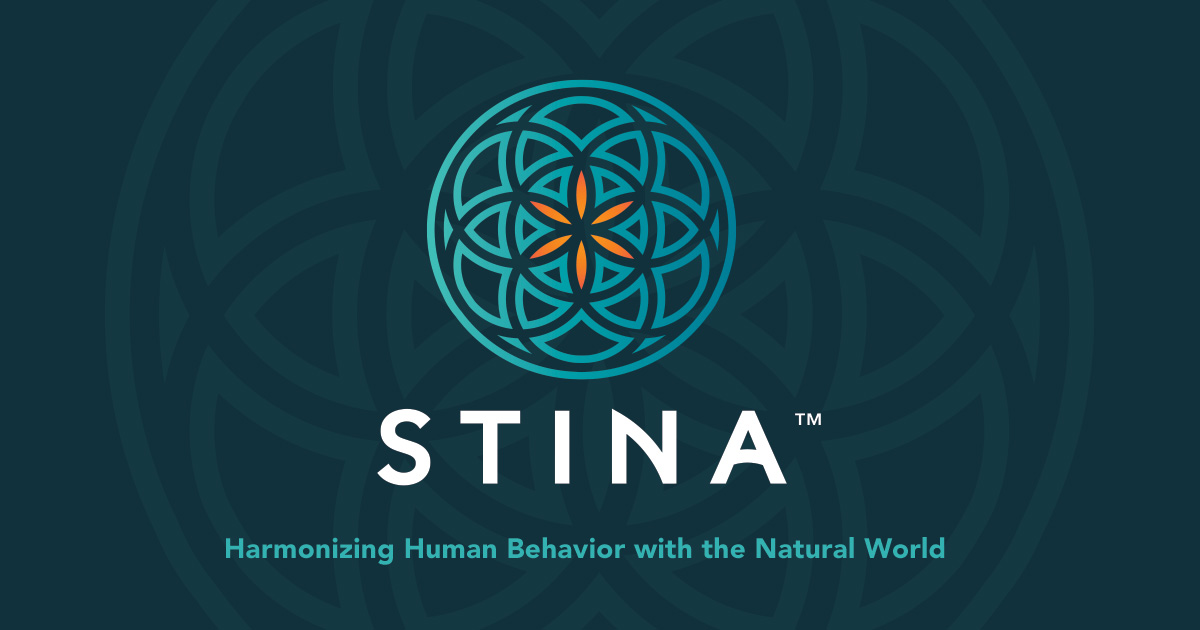 2023-12-05 Support Stina Inc, Sponsor Plastic Squeeze Tubes Recovery, Become a Sponsor for Circularity, improve the recyclability of plastic packaging, engage
Events
Our Story
Meet the Team
Press
About Stina
Research & Analysis
CircularityInAction.com
BagandFilmRecycling.org
Our Services
Videos
Visualization & Web-Based Tool Development
Info Exchange
Tools for Circularity
Articles
Stakeholder Engagement & Technical Assistance
PlasticsMarkets.org
News & Media
Reports
Buy Recycled Products Directory
Engage with Us
Webinars
Engage with Us
Join us as we work to provide critical data and unbiased guidance in the movement towards circularity. To help us better understand your inquiry, please provide as much detail as possible and make sure to include if you have specific time constraints, such as a deadline related to your request. We work with a variety of organizations including government institutions, NGOs, and industry groups.


Back to Top