Stina Inc. helps navigate the role plastics play in the movement toward circular supply chains, valuing carbon, and reducing GHG emissions. Stina Inc. is a mission-based company striving to harmonize human behavior with the natural world.
2021-11-29 towards a circular economy, data, policy, recycling ecosystem, Planet's future, environment, energy, manufacturing, climate change, plastic waste, Linear to Circular Economy, home
Events
Our Story
Meet the Team
Press
About Stina
Research & Analysis
CircularityInAction.com
Our Services
Videos
Visualization & Web-Based Tool Development
Info Exchange
Tools for Circularity
Articles
Stakeholder Engagement & Technical Assistance
PlasticsMarkets.org
News & Media
Reports
Buy Recycled Products Directory
Engage with Us
Webinars
Announcing Stina From More Recycling to Stina Inc., learn how our history and vision for the future shaped our brand.
Our North Star
Harmonizing Human Behavior with the Natural World As more waste enters oceans and landfills, harmony with nature tips further out of balance. Seeking this balance is our North Star.
Read Our Vision
Our Sustainable Planet Organizations that align their value and supply chain to source and sell recycled material reduce GHG emissions and waste. Whether you're a business or individual, our bold action impacts the shift to circularity.
Take Action with Us
Explore the Annual Plastics Recycling Study We track tons of plastic collected for recycling and sold to domestic vs export markets by commodity type.
See Our Work
We illuminate the path towards a circular economy. From plastic recycling data and bringing tools for circularity forward to influencing change in policy and throughout the entire recycling ecosystem, see how we use data, technology and collaboration to help reimagine our Planet's future.
See Our Services
Journey to Recyclability for Plastic Squeeze Tubes What does it take to make a package recyclable? See how CORE work facilitates collaborative stakeholder groups to answer this critical question to arrive at recyclability and program acceptance.
See Our Work
We track critical data and then tell its story. Explore our take on the topics and trends engaging today's environmental, energy and manufacturing thought leaders.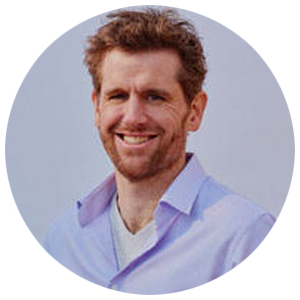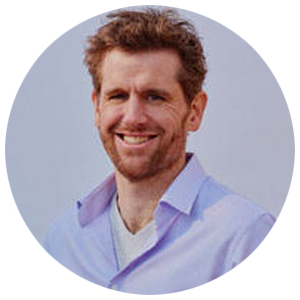 Testimonial Dave Ford Founder, Ocean Plastics Leadership Network "When we have a vexing problem or challenging issue about the plastic crisis that we don't know the answer to, we call Stina. The team's experience is unparalleled, and most importantly, they can relate and advise on positions across the full stakeholder spectrum, from activist to industry, dedicated to solving the Ocean Plastics crisis."
"Seeking to work with leaders whose strategies are at the scale of the dueling challenges of climate change and plastic waste." Nina Butler, Principal & CEO
Meet the Team
Transitioning from a Linear to a Circular Economy Technological innovation and transparent information coupled with taking actions based on where you are in the value chain of recycling helps stimulate the recycling economy toward circularity. Explore more!
Visit CircularityinAction.com
Connect with us.
Nina Butler participating as a keynote speaker at the National Zero Waste Virtual Conference Nina Butler participating as a keynote speaker at the National Zero Waste Virtual Conference


Every year Stina donates to offset carbon footprint due to travel.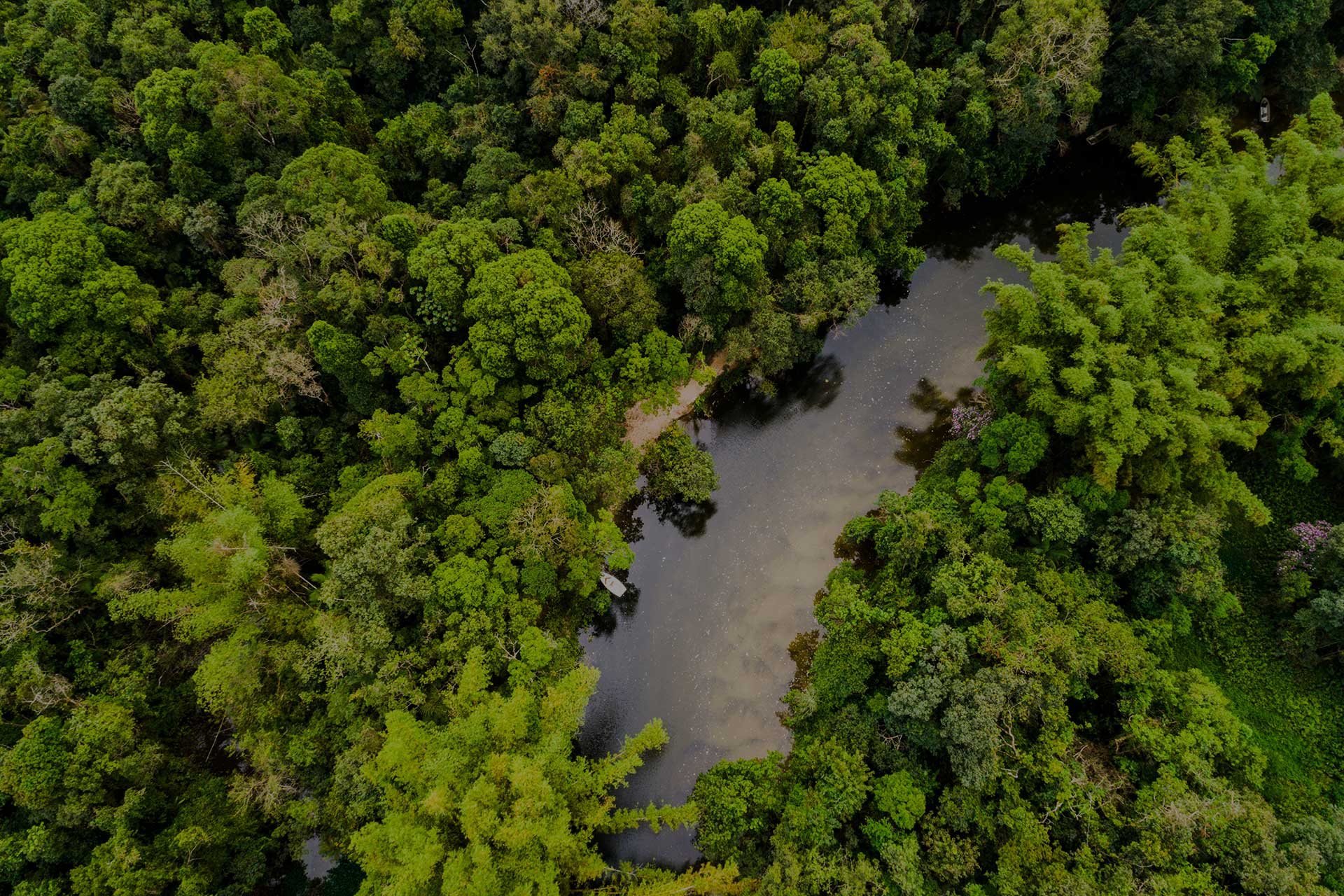 In 2020, Stina donated to Go Conscious Earth, a global nonprofit focused on conserving Congo Basin Rainforest in the Democratic Republic of Congo. They protect endangered wildlife and support global climate stability by empowering communities around Lake Tumba toward development of forest-friendly, income-generating, sustainable livelihoods.
Visit Go Conscious Earth
Engage with Us


Back to Top