Stina Inc has a vision of sustainable lifestyle for humans to find our way back to natural circulation of consumption. We help solve problems with the world's communities, manufacturers, and resellers regarding material lifecycle and carbon footprint reduction.
2023-09-27 sustainability, circularity, nature, recycling, plastic, reuse, consumption, stinainc.com, tubesproject
Events
Our Story
Meet the Team
Press
About Stina
Research & Analysis
CircularityInAction.com
BagandFilmRecycling.org
Our Services
Videos
Visualization & Web-Based Tool Development
Info Exchange
Tools for Circularity
Articles
Stakeholder Engagement & Technical Assistance
PlasticsMarkets.org
News & Media
Reports
Buy Recycled Products Directory
Engage with Us
Webinars
Journey to Recyclability for Plastic Squeeze Tubes With partners across the plastics recycling value chain, our multi-stakeholder work leverages our access to information and tools to address the barriers and develop solutions to recycle plastic squeeze tube packaging. This work seeks to answer questions about compatibility, market acceptance, sorting, and collection so that consumers can ultimately recycle this typical household item. In North America, Europe and elsewhere, there are of course key differences to navigate in each country, but ultimately, there are common challenges for recycling and core actions that must be taken for recycling to be successful in a very interconnected system.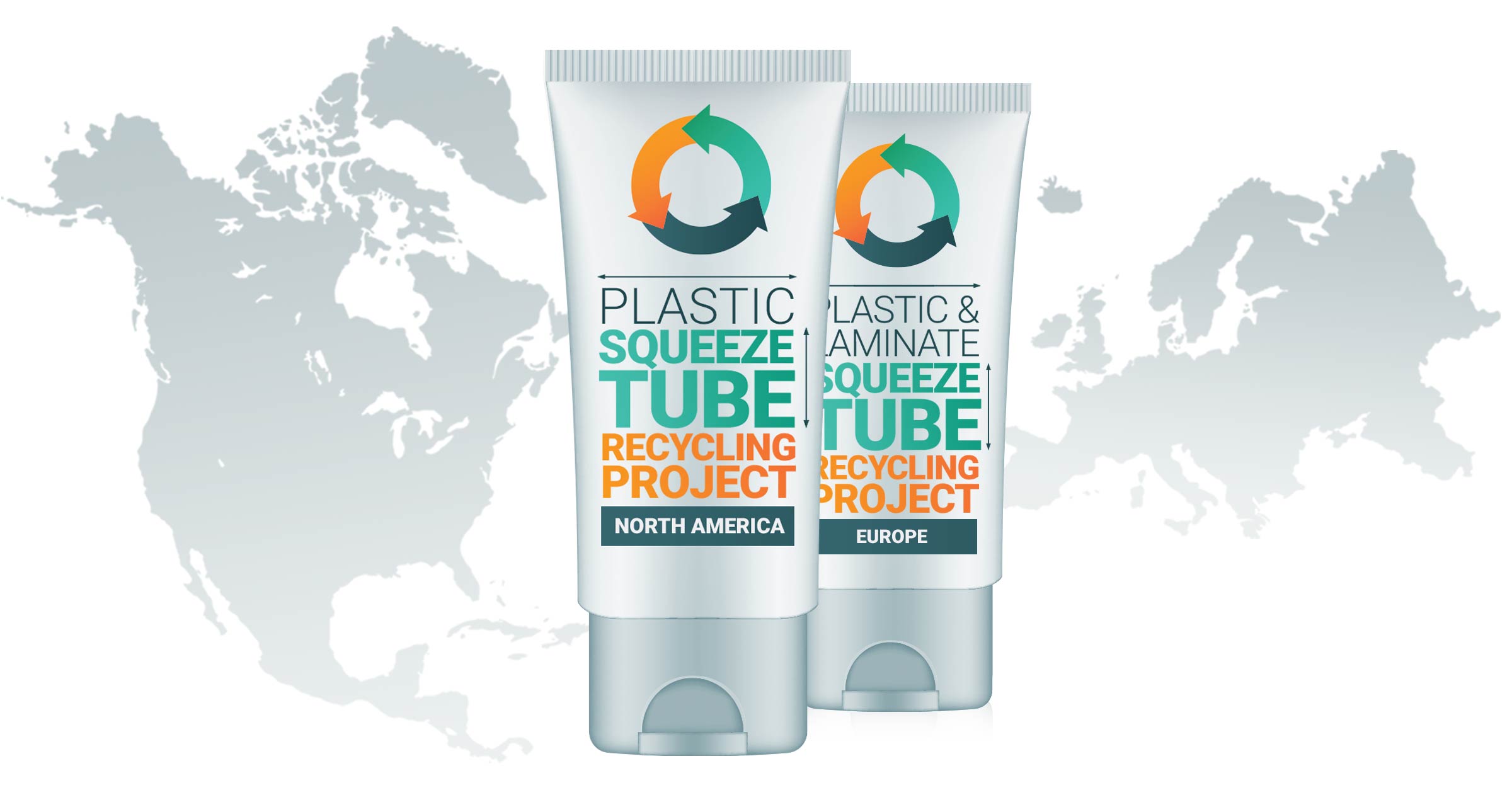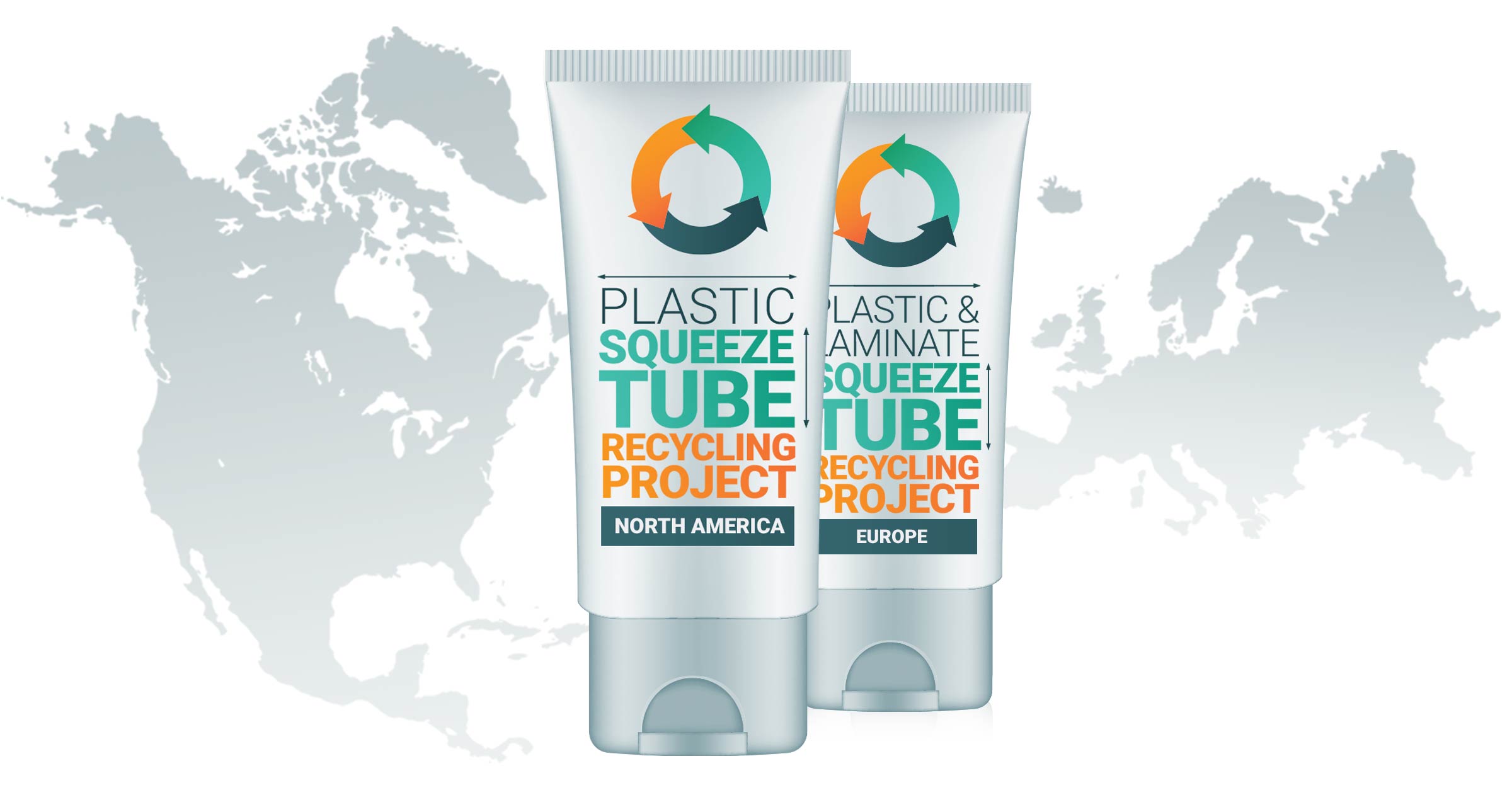 Why Tubes? Plastic squeeze tubes are not a new packaging format they were first introduced in the 1950s. Personal care products like lotion, shampoo, toothpaste, and food products packaged in plastic squeeze tubes are found in households around the world and most are made using polyethylene plastic. The 2015/2016 and 2020/2021 Centralized Studies on Availability of Recycling studies found that most community programs dont have explicit instruction about recycling (or not recycling) plastic squeeze tubes. However, tubes are implicitly accepted in programs that accept plastic containers. Anchored in the importance of avoiding contamination and improving the quality of recycled feedstock, we are working through the technical recyclability questions and critical elements needed for plastic squeeze tubes, as a packaging format, to be promoted more widely for recycling.
Collaboration is Critical! Engaging key stakeholders across the value chain to identify and work through barriers is critical. As a mission-based company, we engage in work that benefits the broader community and help companies on their path to circularity through facilitating collaboration that can lead to progress. Our strategy is to: •Facilitate stakeholder engagement and collaboration • Gathers and assesses critical data and insight •Raise awareness to support movement toward a common goal Collaboration is essential in the transition to circularity and in our vision to harmonize human behavior with the natural world. Through our extensive network and ongoing engagement with industry and non-industry groups, we strive to navigate key trade-offs through efficient research and analysis. We also bring technical and creative talent to deliver data visualizations and tool development that makes the information accessible to the growing collective of people interested in shifting from a linear to circular system. To understand the elements of recyclability for a packaging format, like plastic squeeze tubes, it is important to understand that recycling is part of an interconnected system and there are critical steps and actions required for recycling to take place and be successful.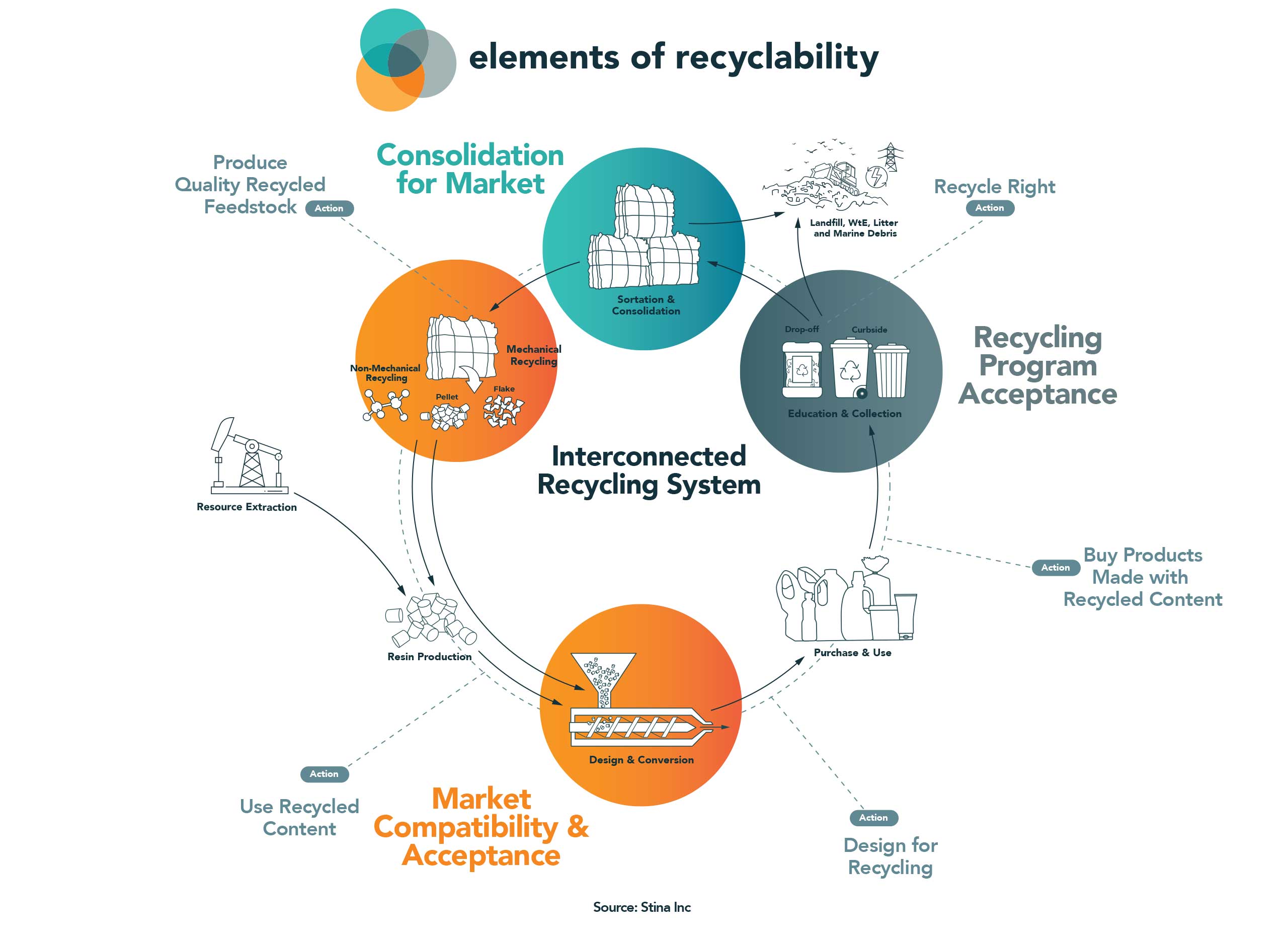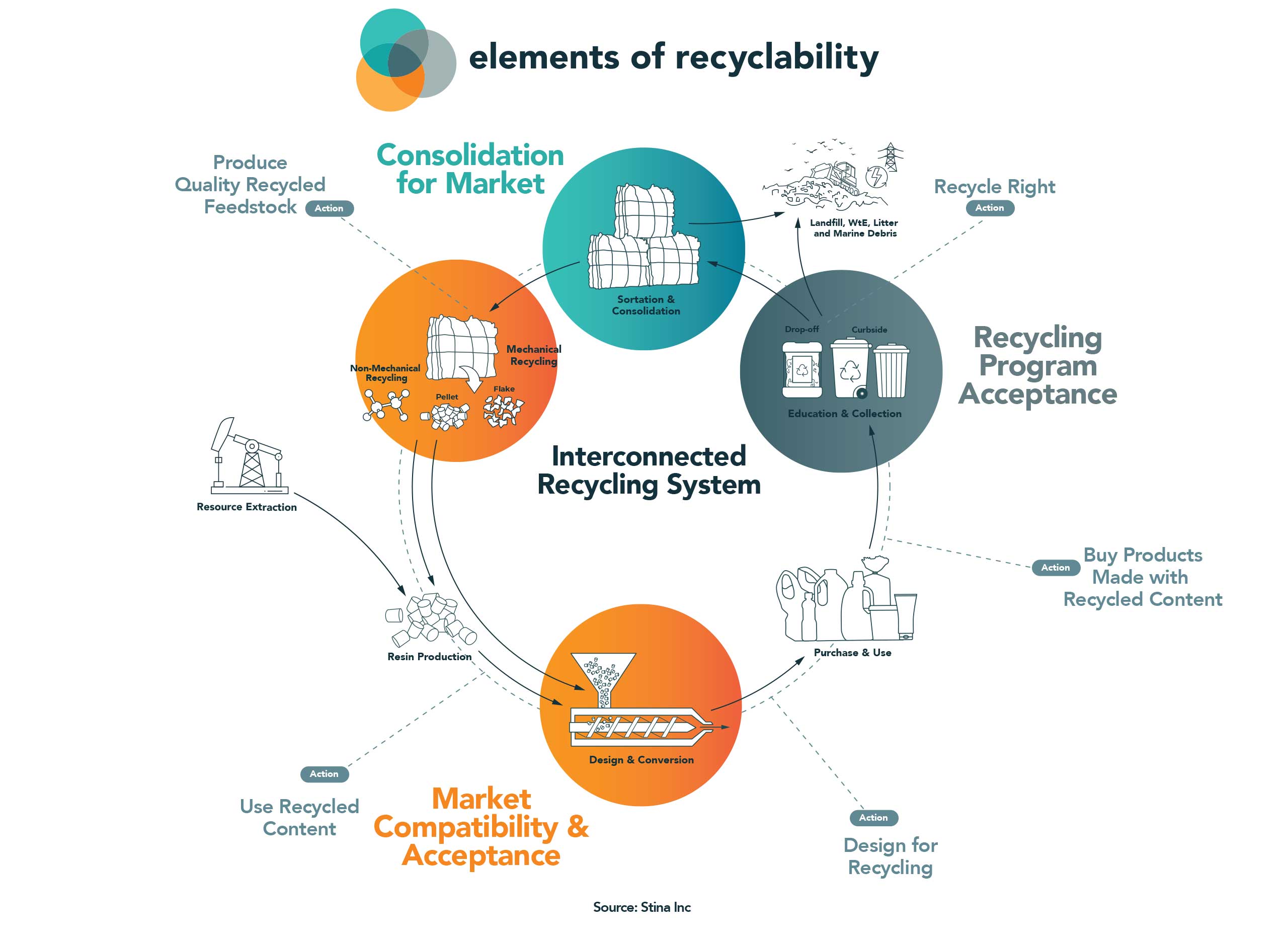 Plastic squeeze tubes are a great case study highlighting the common steps that are needed for any packaging type to navigate the elements of recyclability and find answers and next actions. Stina created a decision tree tool to layout a roadmap to recyclability.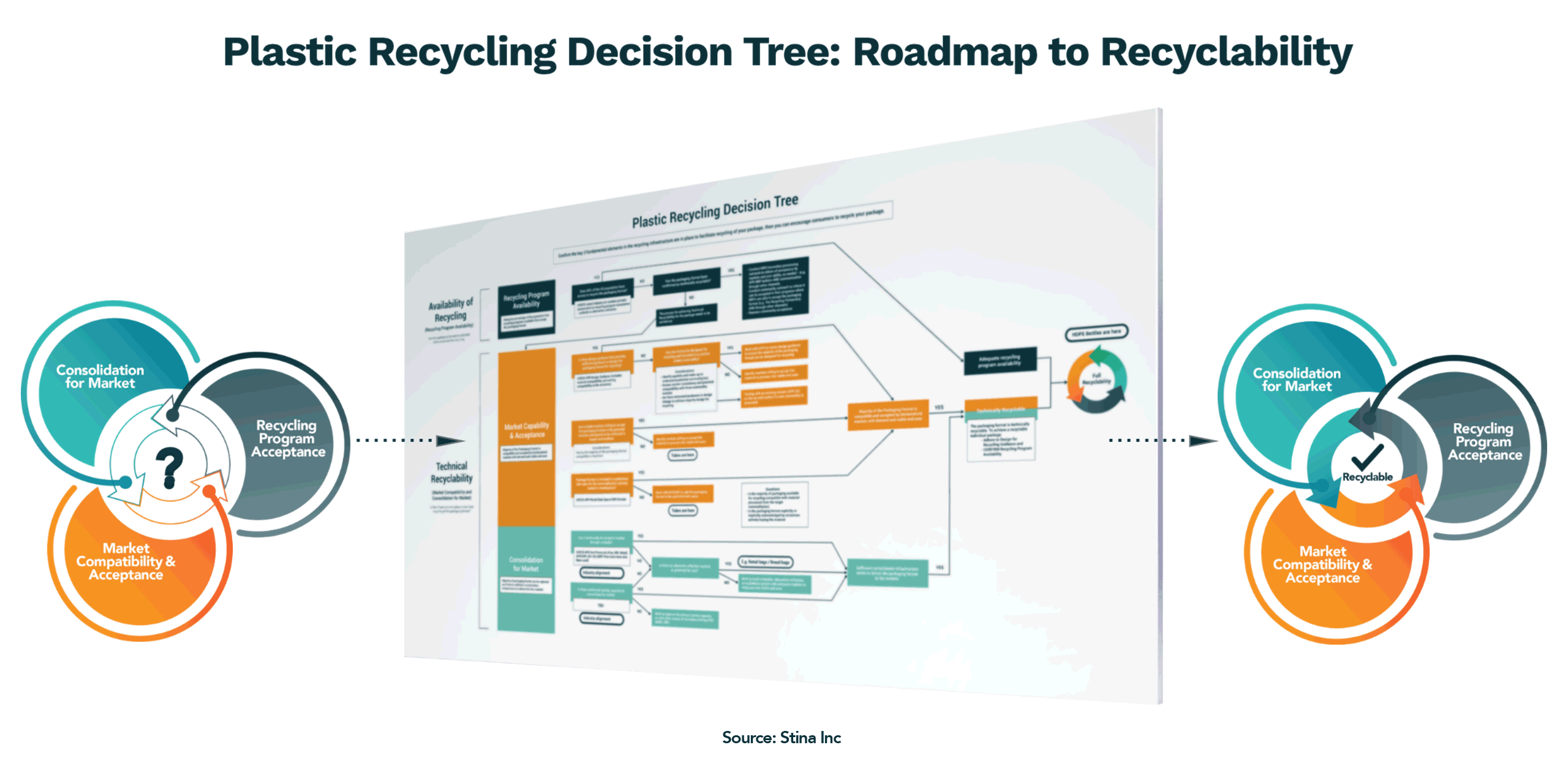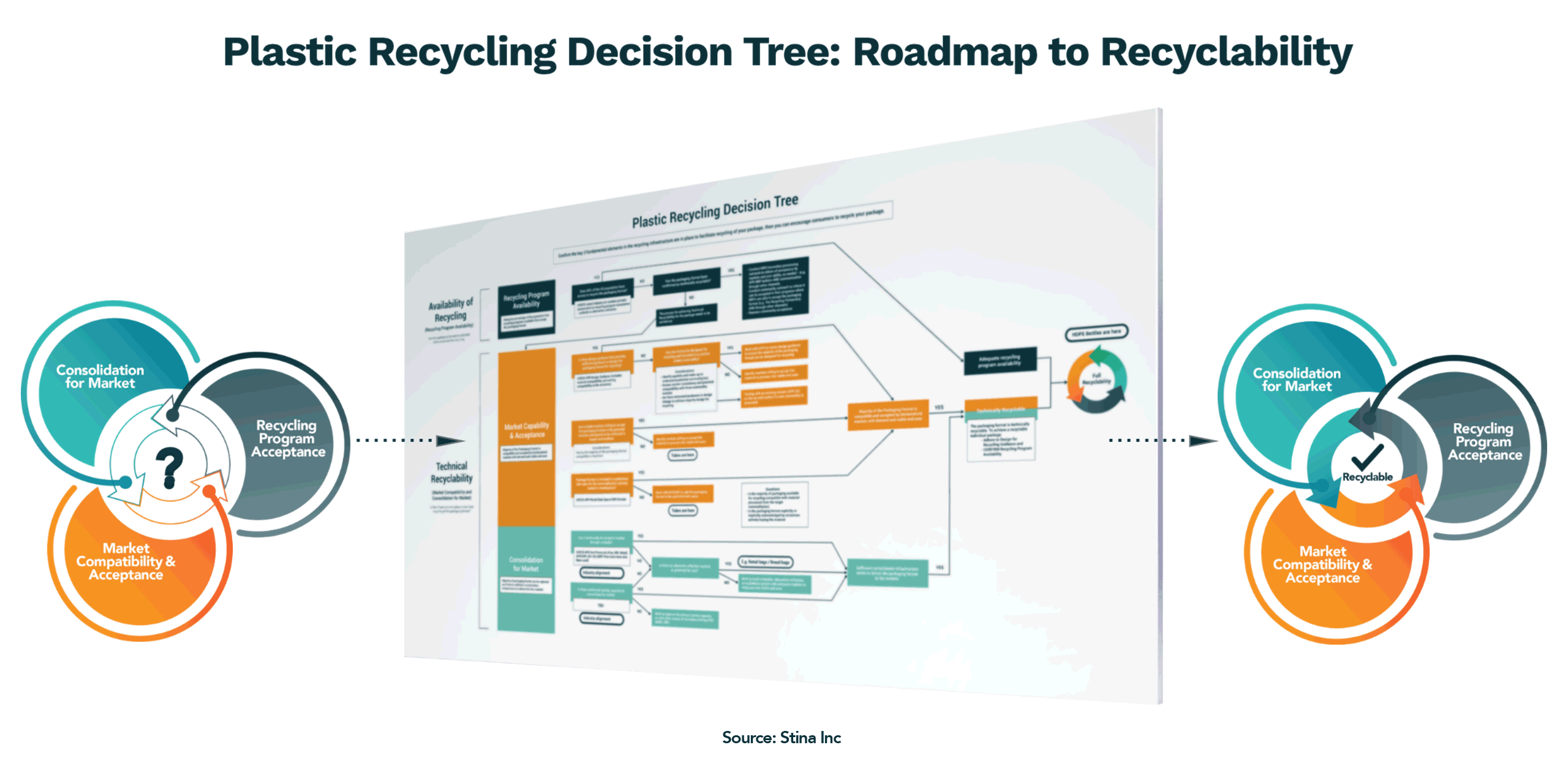 For more information, please read the updated North American Tube Project Progress report and review the APR Plastic Squeeze Tube Design Resource Document (updated September 2022) below.
Read the latest Progress Report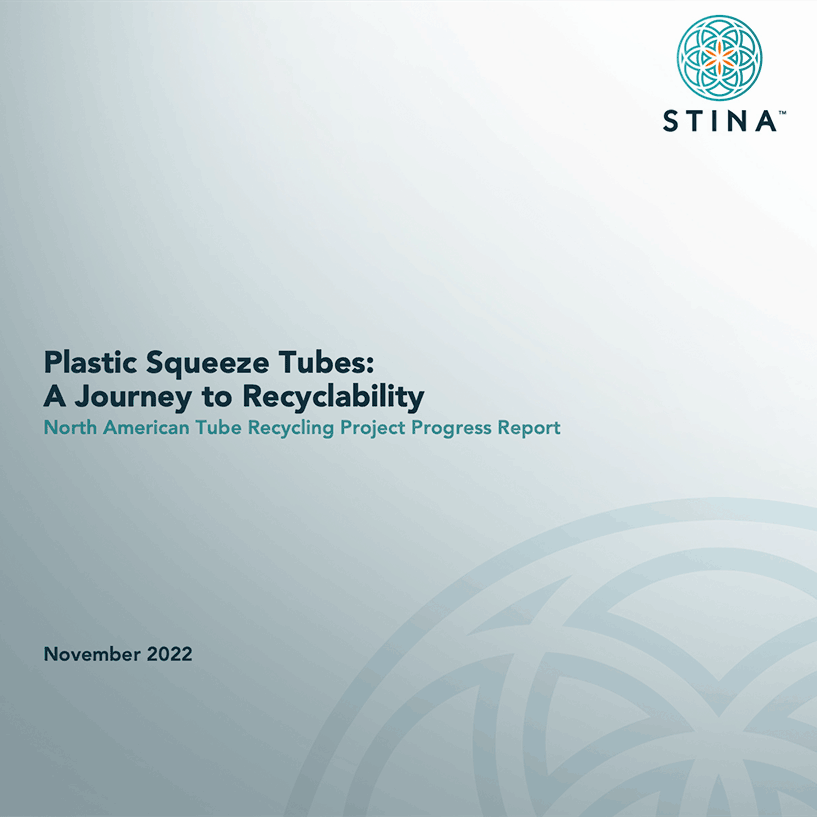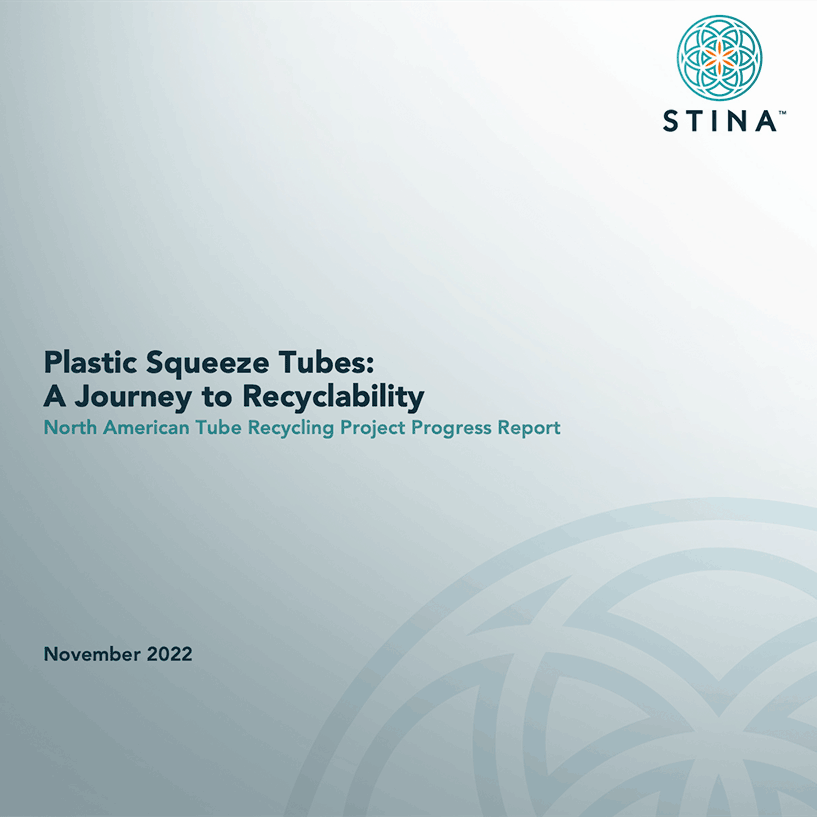 Read the previous June 2020 Progress Report
Design for Recycling - Read the Plastic Squeeze Tube Design Resource Document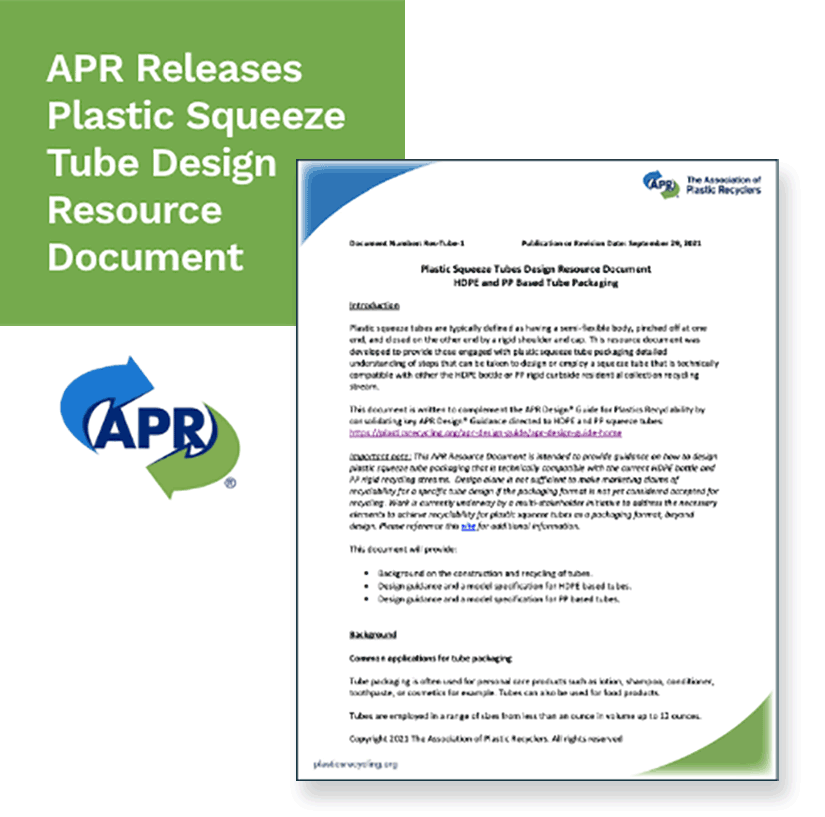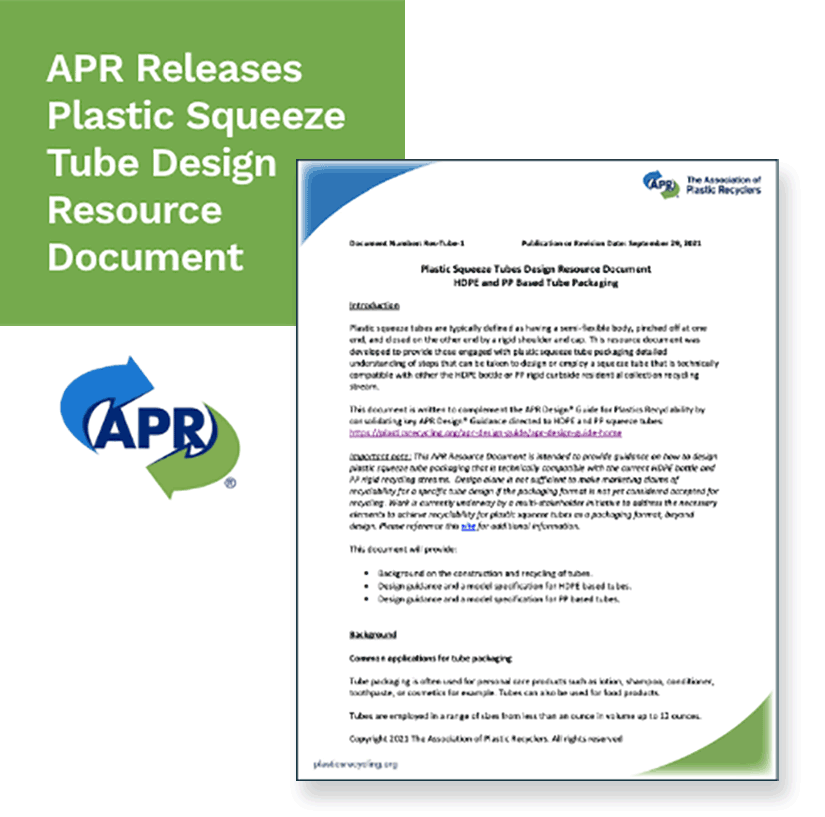 Coming Soon! A Packaging Format Journey found on PlasticTubeRecycling.org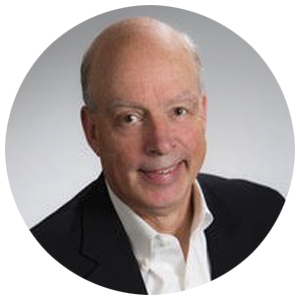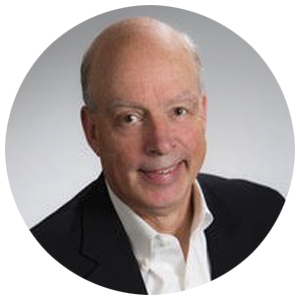 Testimonial Steve Alexander President & CEO, Association of Plastic Recyclers (APR) "The leadership that Stina provides as seen in the Tubes Projects exemplifies collaboration at its best. Their team pulls together stakeholders and synthesizes viewpoints from across the value chain to address critical issues on the path to recyclability. Tools like the Decision Tree for Recyclability illuminate essential technical considerations that the Association of Plastic Recyclers define as well as what the industry at large must address to get more products to true recyclability."
The current Tubes Project work is made possible by: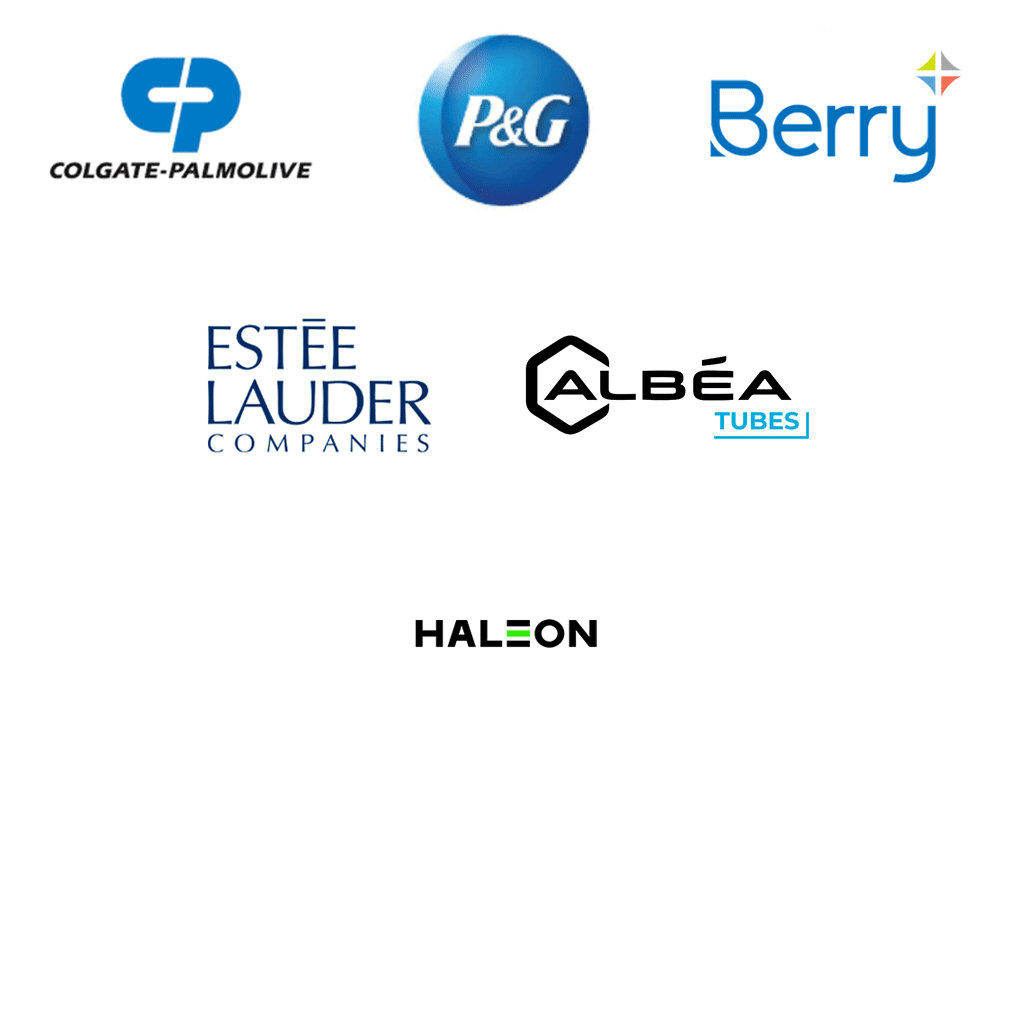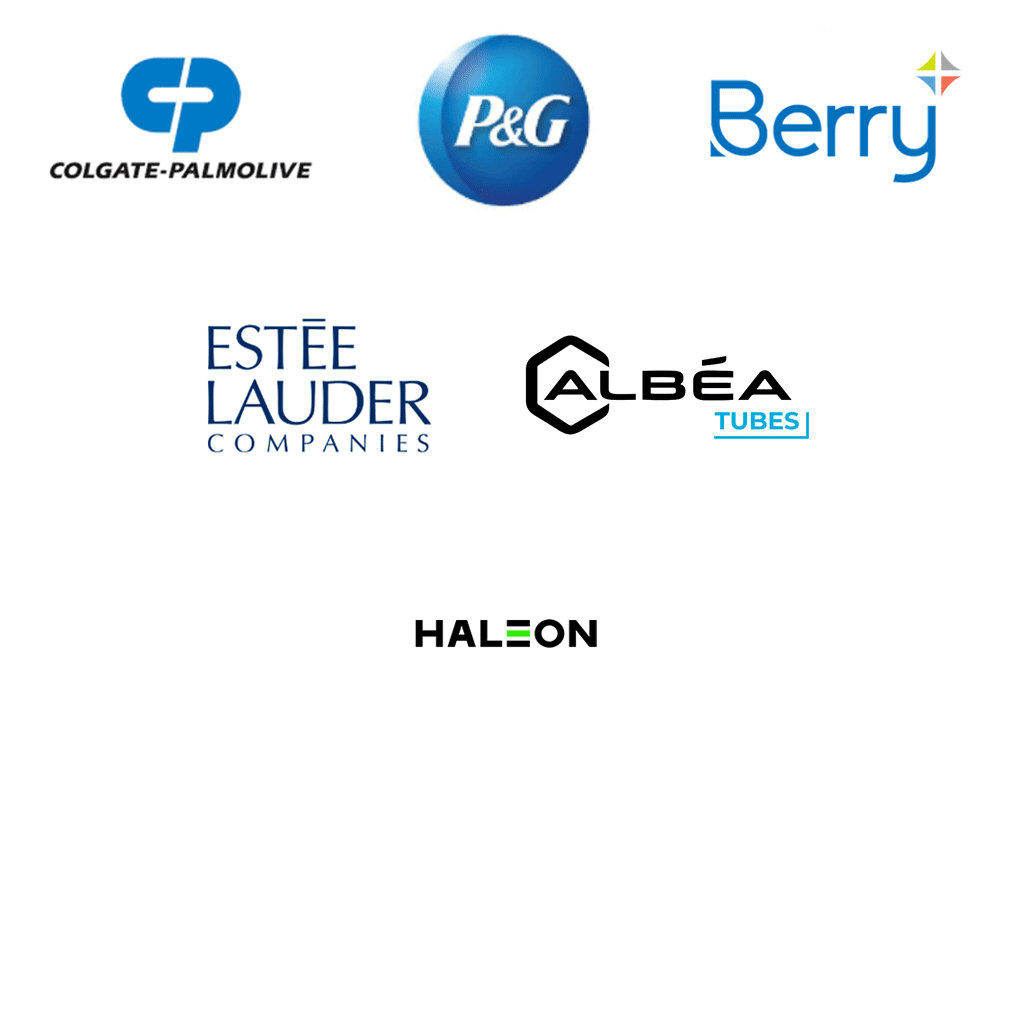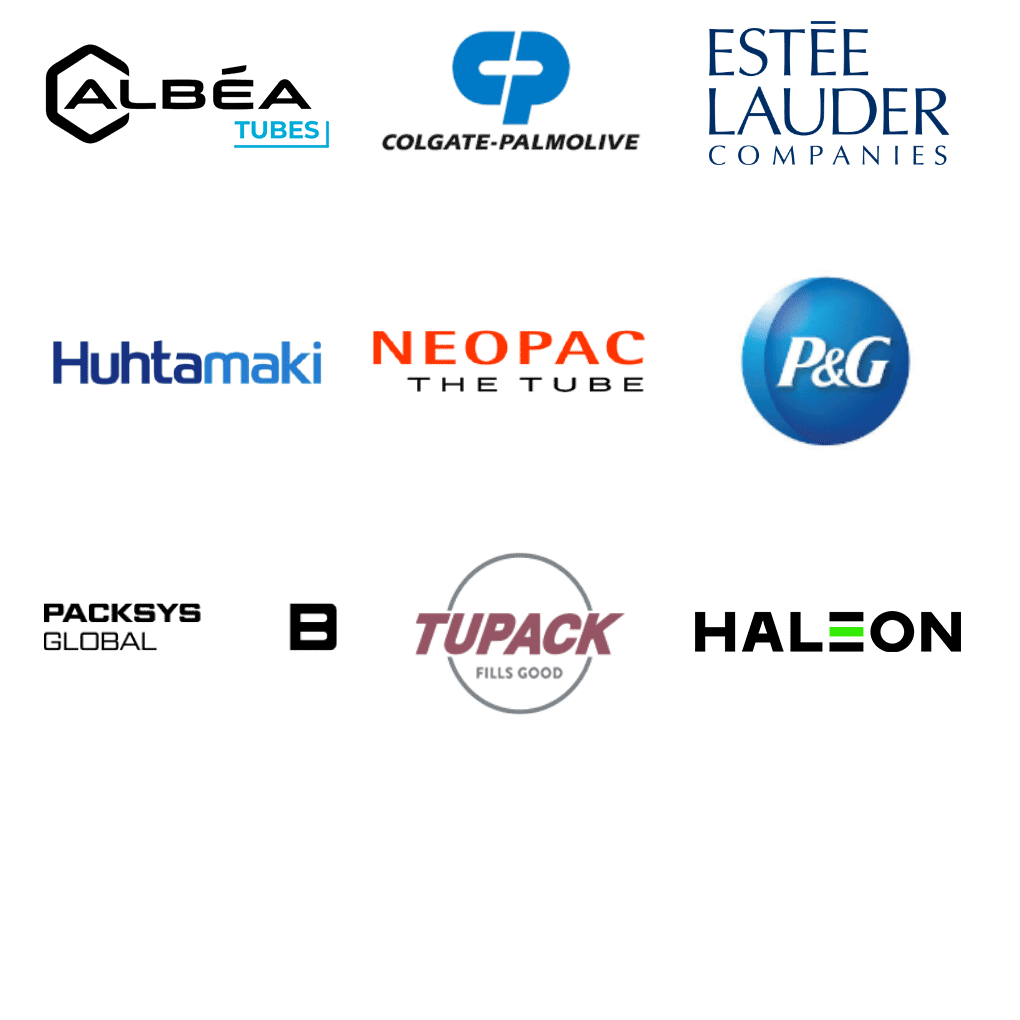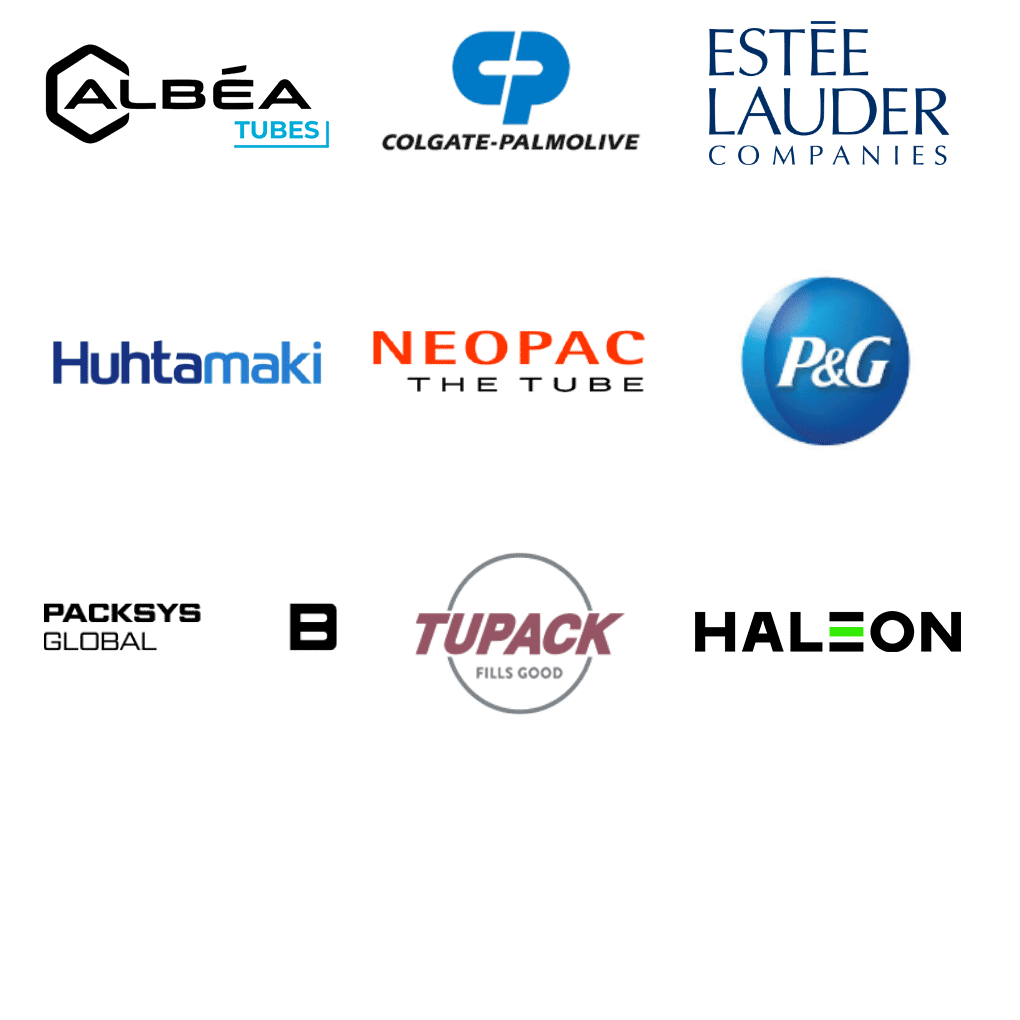 Back to Top