Stina Inc has a vision of sustainable lifestyle for humans to find our way back to natural circulation of consumption. We help solve problems with the world's communities, manufacturers, and resellers regarding material lifecycle and carbon footprint reduction.
2023-12-05 sustainability, circularity, nature, recycling, plastic, reuse, consumption, stinainc.com, annualrecycling
Events
Our Story
Meet the Team
Press
About Stina
Research & Analysis
CircularityInAction.com
BagandFilmRecycling.org
Our Services
Videos
Visualization & Web-Based Tool Development
Info Exchange
Tools for Circularity
Articles
Stakeholder Engagement & Technical Assistance
PlasticsMarkets.org
News & Media
Reports
Buy Recycled Products Directory
Engage with Us
Webinars
Annual Plastic Recycling Study We track and report on the state of plastic recycling. Were proud to be in our second decade of delivering the annual plastic recycling studies with consistency and accuracy. Our role as a third party in the plastic recycling ecosystem is to remain neutral and protect company confidentiality. Our research and analysis of the year-over-year data enable us to identify trends related to plastic recycling.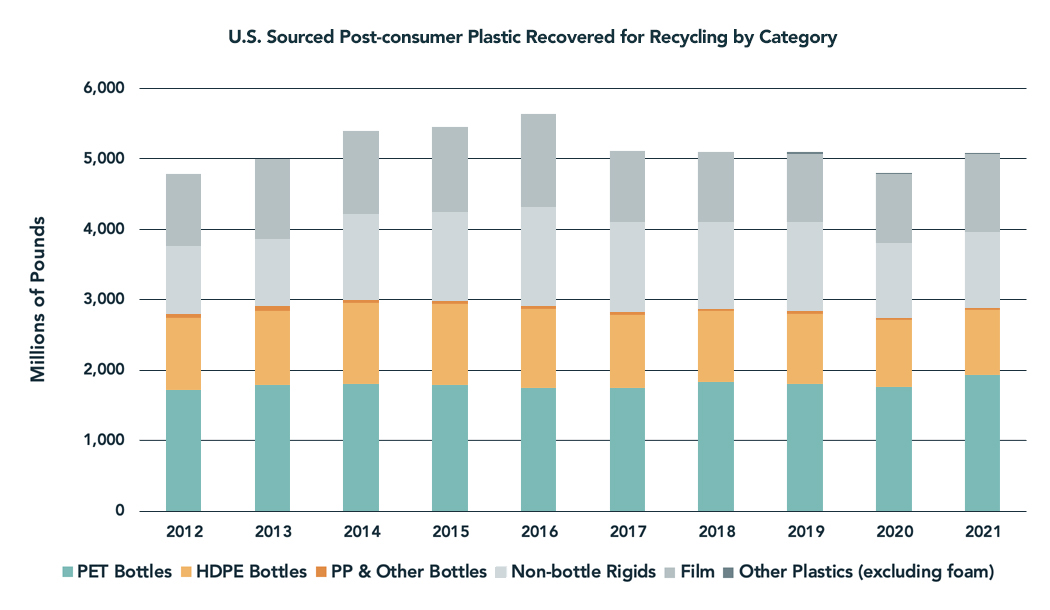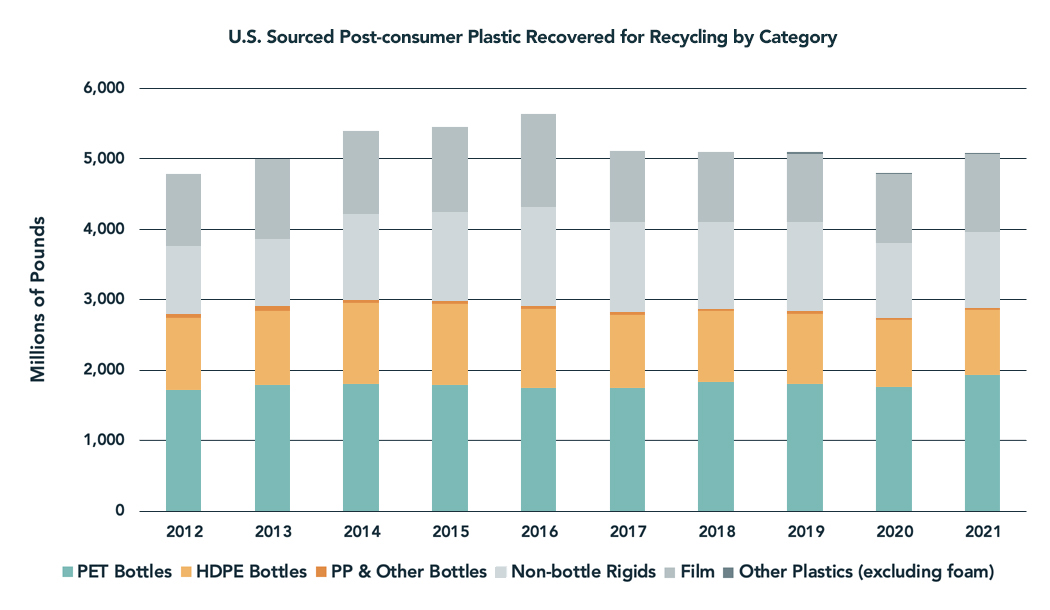 This data would not be possible without the participation of the recyclers, and in partnership with our sponsors, our goal is to continue to make this information publicly available.
The EPA relies on this data to calculate the recycling rate for plastics. We track the tons of U.S. post-consumer plastic collected for recycling and sold as a commodity to both domestic and export markets. Categories include bottles, non-bottle rigid plastics, film, and other plastics (excluding foam).


Visit the 2021 Data Dashboard >
Beyond the study, our mission is to share and crowd source market information through our web tools to further enhance insights on the state of plastics recycling. Our proprietary information management platform, relationships, and understanding of the plastic recycling landscape from collection, reclamation, to end-use markets have evolved over two decades to serve this purpose. Complementary efforts to the annual plastic recycling study include resources such as PlasticsMarkets.org, a free directory of scrap plastic buyers and suppliers. We spotlight early responders to the survey as an additional incentive for participating in the survey. The Buy Recycled Products Directory and CircularityinAction.com provide opportunities to recognize leaders in recycling as well as a platform to share the state of plastic recycling publicly.
Complimentary resources supporting more plastic recycling.


Connecting Suppliers and Buyers of Scrap Plastic This online directory connects companies looking to buy or sell any type of scrap plastic (from bales to post-consumer resin) across North America.
Get Listed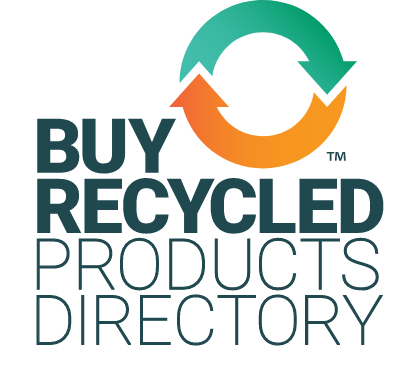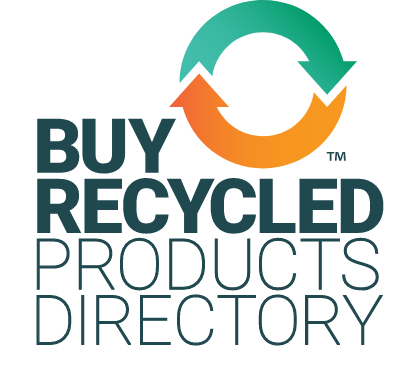 Driving Demand for Products Made with Recycled Content A directory of products made from post-consumer resin (PCR) help consumers and businesses make environmentally friendly choices.
List Your Products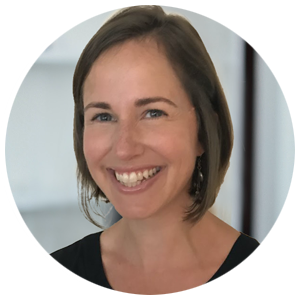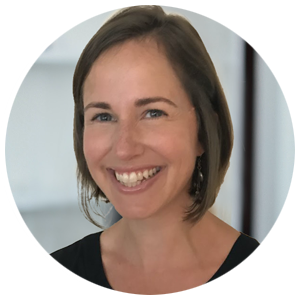 Testimonial Emily Tipaldo Executive Director, U.S. Plastic Pact "The relationships, integrity, and quality of Stina data is unique and integral to understanding what's happening with plastics recycling in North America."
Engage with Us


Back to Top